What Is It?
Project Management MasterClass is an online course and support package to help Project Managers, Program Leaders, and anyone who has to drive a group of people towards a common goal become more than just a calendar and list admin.
This course will help you not just drive to completion, but thrive on your way there, and make your mark as a sought-after leader of teams.
Fear is that thing that keeps you trying a different way. It's that thing that keeps you from pushing back, or following up.

Know what defeats fear?

Mastery. Mastery of your craft. Mastery of your situation. Mastery of your environment, of your self, of your goals, of the purview you have been given.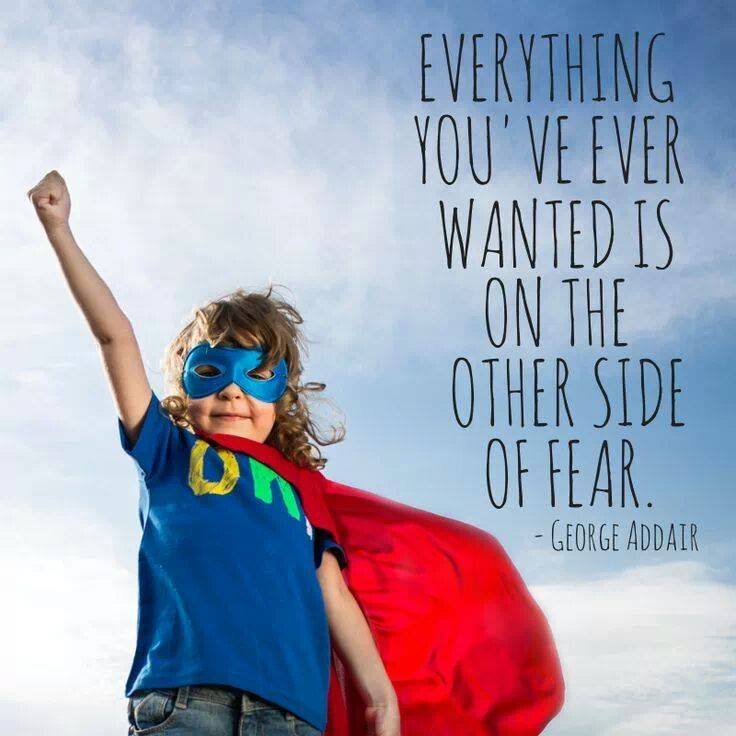 Check your inbox to confirm your subscription